Mayor's Affordable Housing Plan Flawed, More Likely to Harm Brooklyn's Most Expensive Nabes
The revitalization of East New York is at the center of Mayor Bill de Blasio's affordable housing plan, but like his ambitious Sunnyside Yards project, his ideas for the fallen areas of Brooklyn are apparently also filled with holes. According to a piece published by the Wall Street Journal yesterday, de Blasio's plan to re-zone 15 neighborhoods to allow for taller and denser housing won't do much good for affordable housing. The main reason? The rents are too low. In fact, housing experts believe that his plan is more likely to hurt the character of Brooklyn's most tony areas, including Park Slope, Fort Greene, and Crown Heights, amongst many others.
The Journal took a look at a new study released by NYU's Furman Center for Real Estate and Urban Policy which described that the problem with de Blasio's plan is that he assumes the city can tap into the power of NYC's hot real estate market to create housing in undesirable areas like East New York, East Harlem and Cromwell-Jerome in the Bronx. But as the Furman Center writes in their report, rents in those neighborhoods are far too low for developers to justify the costs of high-rise construction, especially if an affordable component of 30 percent or higher is required.
"In much of the city rents are not high enough to generate high-rise development," said the center executive director Mark Willis to the Journal. Developers would need subsidies to make the prospect of undertaking a major construction project in a low-rent neighborhood worthwhile. According to the Furman Center, as it stands, for a developer to make any money on a project without subsidies, they'd need to find tenants willing to pay about $3,600 a month for a one-bedroom.
"If you're in Union Square you can build anything you want because the rents pay for it," said David Kramer, a principal at Hudson Companies, which develops affordable and market-rate housing. "Then you go out to Astoria and you can't be too fancy. Then you go to East New York and there's no new construction of market-rate housing at all."
In a high-rent neighborhood up to 30 percent of units could be set aside as affordable because there are tenants willing to pay what the market is asking, but in low-rent areas this drops to just 4 percent. For the de Blasio plan to work, the city will have to devote considerable subsidies to the latter neighborhoods to support lofty numbers of affordable housing units.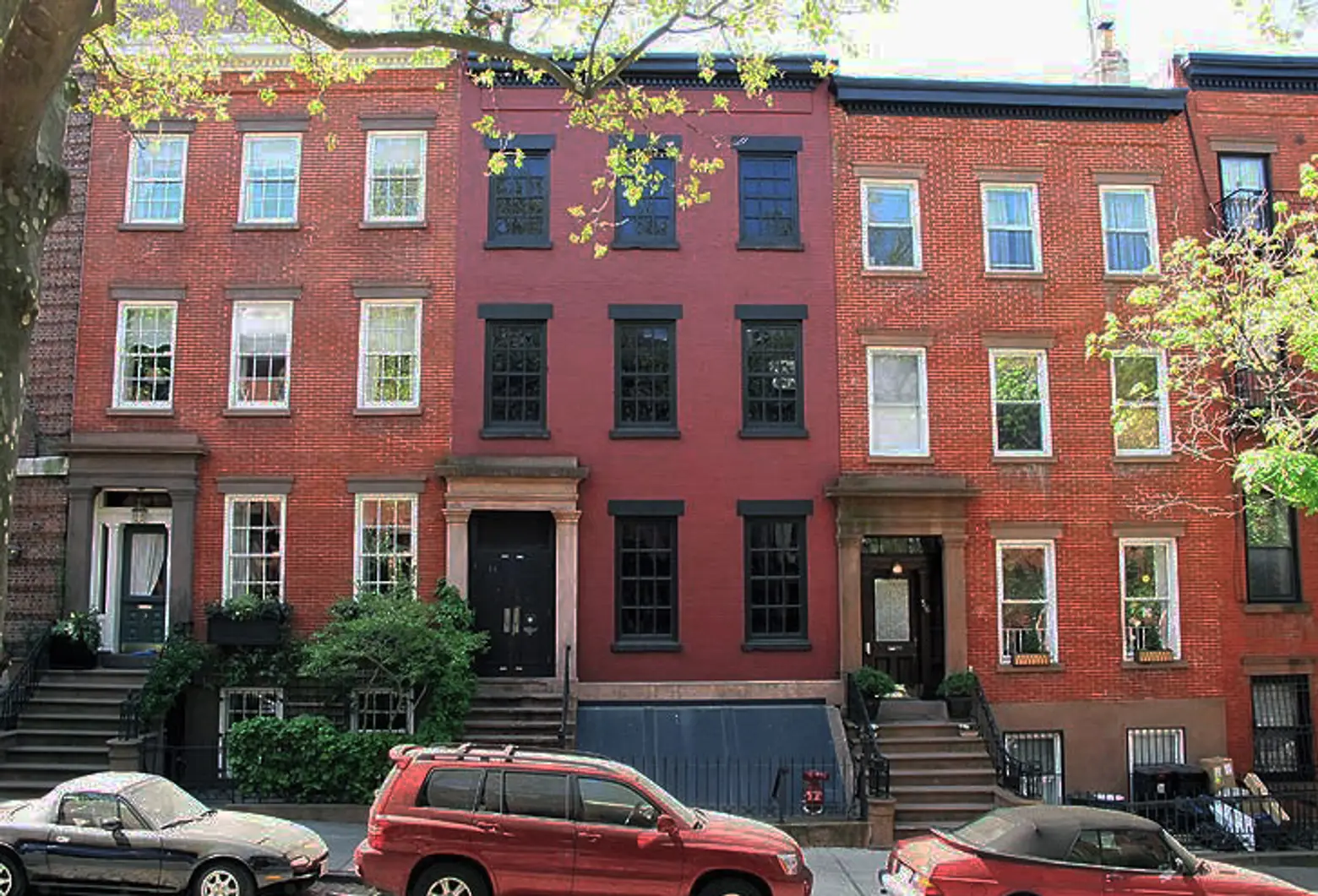 So where do historic neighborhoods like Cobble Hill, Boerum Hill and Bed-Stuy fit into this equation? As part of his affordable housing plan, De Blasio wants to nix "contextual zoning" (mandated during the Bloomberg administration), which has put height caps in place throughout Brooklyn. If he's able to amend the building code, new constructions and additions could grow 20 to 30 percent higher. And as previously mentioned, developers are looking to build in wealthier neighborhoods where demand can support high rents. This means all but landmarked areas could see taller buildings sprout with no regard.
The Greenwich Village Society for Historic Preservation previously reported that a 20 to 30 percent height increase could mean between five and 15 feet, or from a current maximum of 80 feet to a new maximum of 95 feet in some residential areas. Where zoning allows additional floor area for affordable housing for seniors or inclusionary housing, this maximum would rise to 105 feet.
You can read the full study released by the Furman Center here.
[Via Wall Street Journal]
RELATED: